BEHIND EVERY GOOD FOOD STORY, IS A GREAT PEOPLE STORY!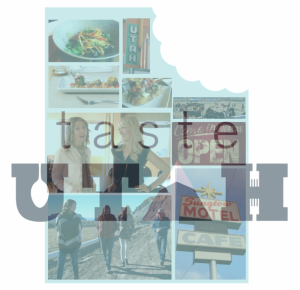 Take a bite out of Utah's food culture with this entertainment / travel weekly series on ABC4 Sundays at 9:30 AM.
Join Katy as she showcases Utah's vast culinary landscape and proudly highlight contributions to food through agricultural practices, conventional & unconventional farming methods, food communities, vacation destinations and what each unique local dining culture offers. Utah dining is the destination!
Taste Utah also offers an interactive website to inspiring culinary destinations and grow Utah's food tourism to the world.  Visit TasteUT.com for Utah's food inspiration!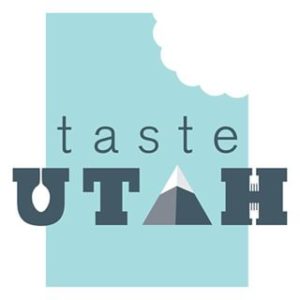 Follow us on IG, Twitter and FB @TasteUtah, and stay tuned for upcoming episodes and features to come!